G1 Practise Test Multi-Language
G1 test has never been this easy ! Understand what you practice , pass the test with no hassle.
Let me know when the app published

About G1 Test Multi-Language
In Canada, passing the G1 Test is the first step toward obtaining a driver's license. It is a fact that in order to pass the test, you must study and practice. However, there are currently insufficient resources available to assist the enormous number of newcomers and non-English speakers who immigrate to Canada. Therefore, we devised a solution that would benefit everyone. This is what we came up with… a G1 Multi-language Test Preparation tool that is designed for individuals who are still not comfortable studying for the G1 test in English. The major goal of this initiative is to provide relevant resources that give the learner the opportunity to study the G1 test in their native language. Furthermore, enhance their learning in English and the G1 test. This will make the learner feel more at ease and increase their confidence in taking their test.
All new drivers in Ontario must take a G1 knowledge test (also known as G1 written test). The official test is created by the Ministry of Transportation (MTO )
On the official test, you'll have multiple-choice questions in two section (20 for road signs and 20 for rules of the road)
How many questions are there: 40
How many questions can I miss: 8
How many languages is G1 offered in: 24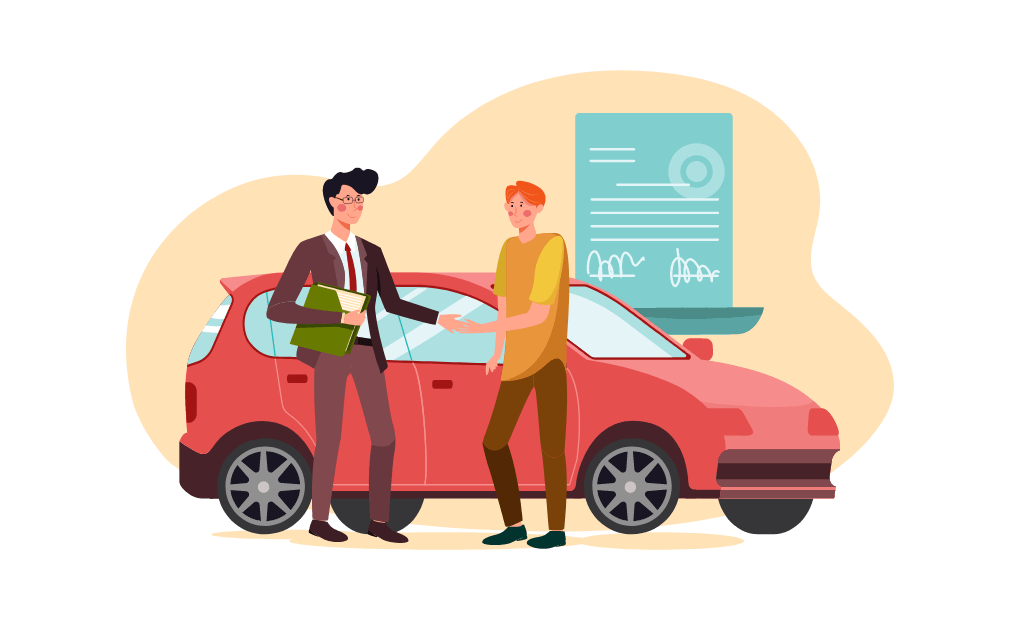 Improve Your Level of with G1 Practise Test Multi-Language
Take the test with confidence!
Get drivers handbook in your native language. Handbook will have all the resources you need to ensure you take the test with confidence and pass.
Take the quizzes and practice exams in your native language
Understand, learn, use the knowledge to PASS
Take the G1 Exam in Your Language